Sharm el Sheikh - Instructor Development Course (PADI IDC)
Special Offer for the April 2020 IDC:
1499 Euro (Materials, Exam, and Application fees not included.)
Also included in this special offer:
1 day IDC preparation.
EFR Instructor Course.
Course Director:
Chris Azab and Ruth Stephens (Former PADI Examiner)
IDC's in Dutch, German, English, French, and Arabic.
Living in Egypt for 7+ years.
Tec Rec Trimix & Gas Blender Instructor Trainer.
EFR Instructor Trainer with Care For Children.
Certified 1000+ Sutdents.
IDC Schedule 2022 Sharm el Sheikh
EFR Instructor
+ Update (1 Day)
IDC PREP (1 Day)
AI (4 Days)
OWSI (5 Days)
IE (2 Days)
| | | | | |
| --- | --- | --- | --- | --- |
| November 28, 2019 | November 29, 2019 | November 30, 2019 | December 04, 2019 | December 09, 2019 |
| | | | | |
| --- | --- | --- | --- | --- |
| April 12, 2020 | April 13, 2020 | April 14, 2020 | April 18, 2020 | April 23, 2020 |
| | | | | |
| --- | --- | --- | --- | --- |
| June 25, 2020 | June 26, 2020 | June 27, 2020 | July 01, 2020 | July 06, 2020 |
| August 27, 2020 | August 28, 2020 | August 29, 2020 | September 02, 2020 | September 07, 2020 |
| November 26, 2020 | November 27, 2020 | November 28, 2020 | December 02, 2020 | December 07, 2020 |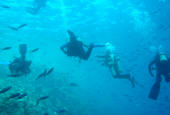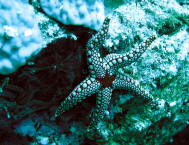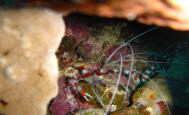 -----> Reserve Now<------